timeless by nature. versatile by design.
ecostucco® is a colorful range of architectural lime plasters made with minimal, yet expert preparation. The inherent quality of lime makes ecostucco® a healthy, resilient, and esthetically pleasing solution to buildings of all styles and ages.
Most of us spend 90% of our time indoors. Materials that are selected to decorate walls and ceilings can have a significant effect on people's health. Vapor permeability, a high PH, and the absence of harmful substances make ecostucco® a smart choice that goes beyond esthetics.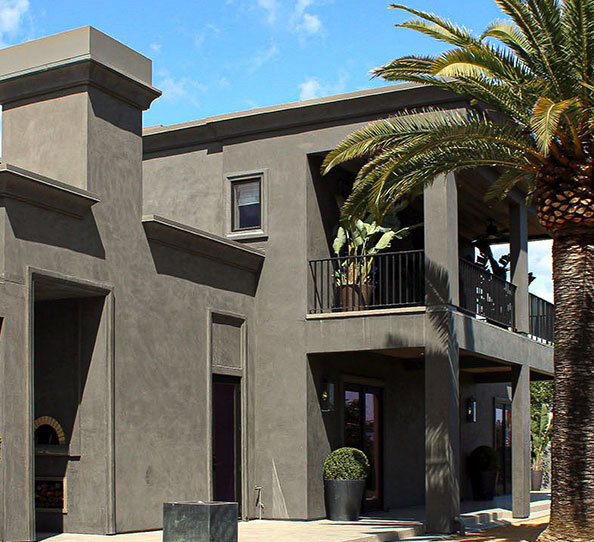 Lime plasters are gaining momentum among discerning professionals looking for a resilient and non-intrusive solution to protect buildings from the elements in a sustainable way.